This course includes two big names in the aquarium industry. The Ye Zilong lecturer is mainly responsible for explaining the series of biological ark products, so that you can deeply understand the functions and advantages of the ecological ball and ecological bottle. Lecturer Zhang Xiaoming mainly teaches basic landscaping knowledge and skills, allowing you to learn landscaping from scratch. At the same time, the two lecturers will also explain how to sell and operate the biological Ark series of products.
Ye Qian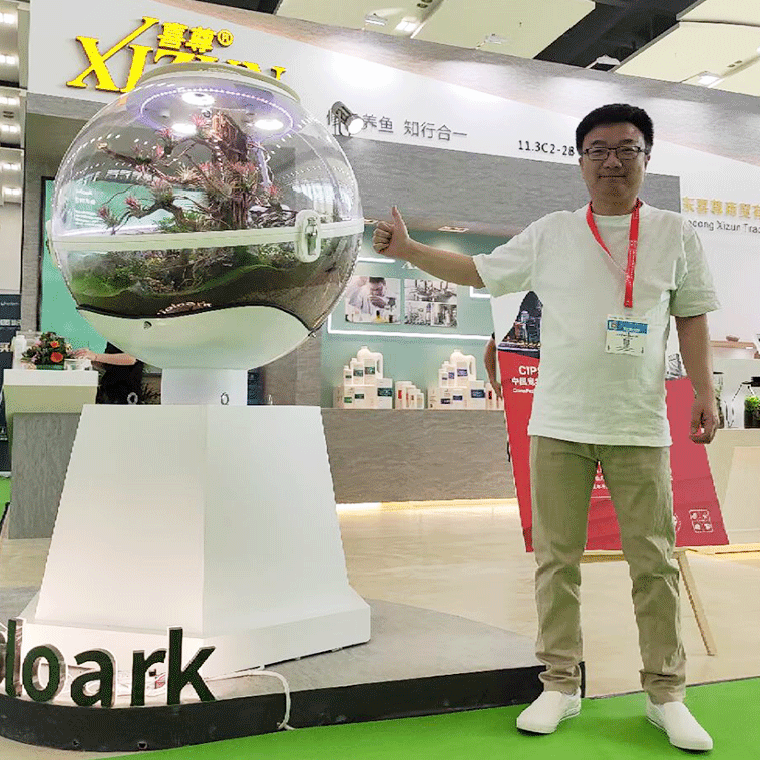 Screen name: Ye Zilong
Well-known big coffee in the aquarium circle
The design director of Bioloark, the co-founder of the Bioloark brand, has extensive product design experience and has successfully launched many products.
2020 Shandong Xizun Trading Co., Ltd.--Technical Director
Beijing Jingu Culture Communication Co., Ltd.--General Manager
Jinan Ornamental Fish Industry Association--Vice President
Guangzhou Maiguang Electronic Technology Co., Ltd.--Senior Consultant
Lishui Runsheng Moss Technology Co., Ltd.--Senior Consultant
Shandong Haimofang Aquarium Technology Co., Ltd.--Founder
Shandong University Tianyu Technology Development Company--Technical Director
Zhang Xiaoming
Lao Zhang, the founder of Charles Micronature, nicknamed Koala, graduated from architectural design major. He has accumulated a lot of experience in landscape design and store operation for 23 years, and he has unique insights into the future development of the aquarium industry.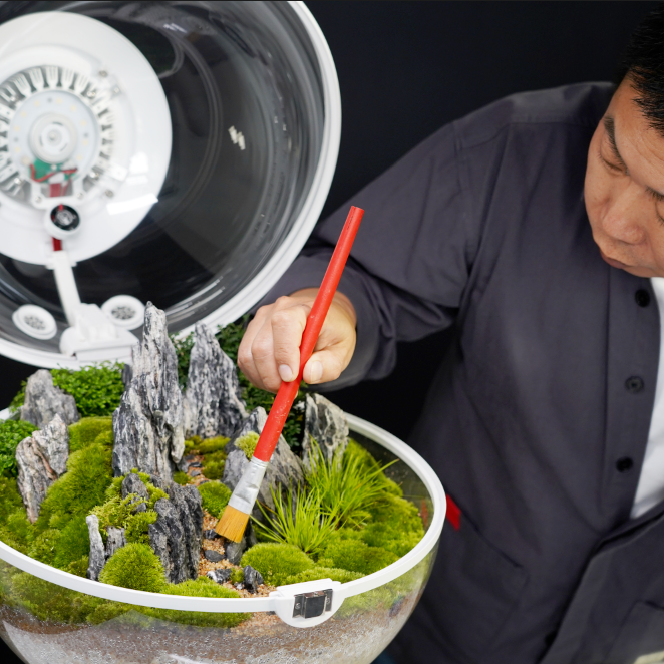 2015-2016-Twice invited to do waterscape special programs for Central Seven Station
2016--Interview with "Aquatic Life"
2017-Participated in the design, construction and operation of the largest pet experience hall in China's large-scale comprehensive commercial complex
2018-2019-Water Dance World, a well-known Chinese aquascape landscaping company, invited lecturer for landscape training
2020--Bioloark Chief Landscaper, Bioloark Landscape Training Lecturer
The specific content of the landscaping training for the biological ark series products
1. Training: small class system to ensure the quality of training, the number of people in each period is 8-12, until the registration is full
2. Cost:

The training fee is free, and the company will be responsible for the catering during the training period
Accommodation: Xizun will contact the nearby business hotel at your own expense, or you can arrange your own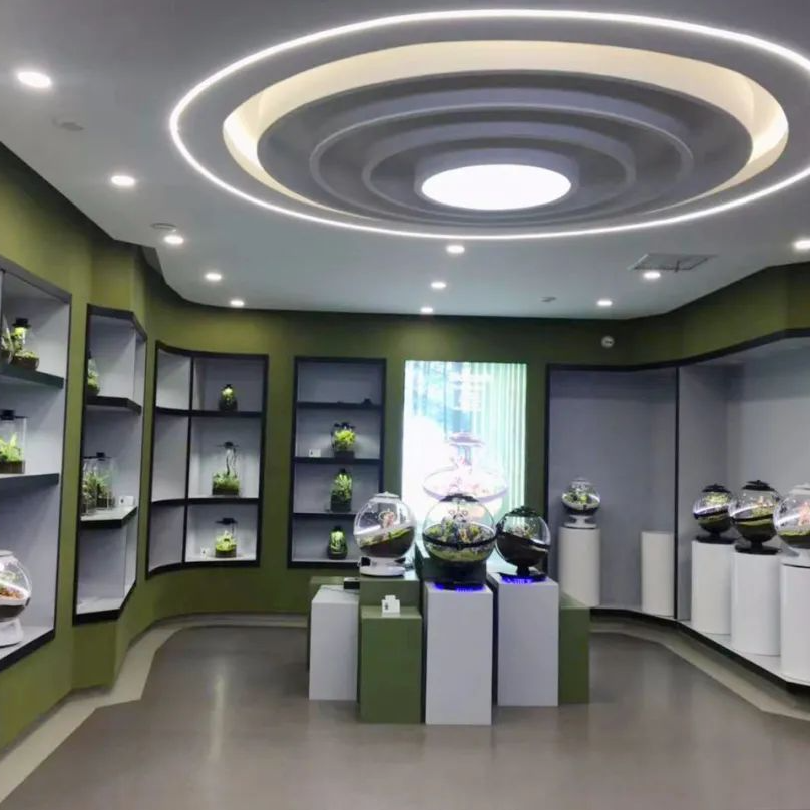 The two-day landscape training will be carried out in the Bioloark landscape production room, where there are sufficient plant materials, landscape materials, and complete landscaping tools. Every student can participate in the production of landscapes, and truly learn the basics of landscaping. Off white.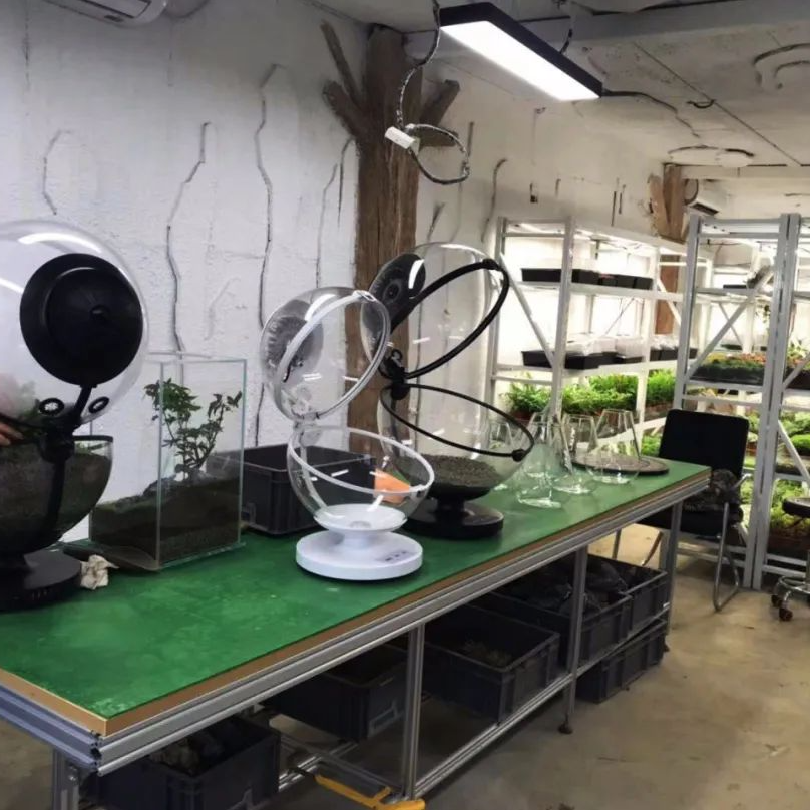 4. Training process
Report on the evening of April 6, 18:00-20:00 welcome dinner
April 7
9:00-9:20 Welcome speech (Li Bin-General Manager of Shandong Xizun)
9:20-10:00 Product introduction (Lecturer Ye Zilong)
10:15-11:30 Basic theory of landscaping (Lecturer Zhang Xiaoming)
13:30-14:30 Practical teaching of ecological bottle landscaping (Lecturer Zhang Xiaoming)
14:45-17:30 Participants' ecological bottle landscaping practice (instructed by Zhang Xiaoming)
April 8
9:00-10:00 Practical teaching of ecological ball landscaping (Lecturer Zhang Xiaoming)
10:00-11:30 Participants' ecological ball landscaping practice (instructed by Zhang Xiaoming)
13:30-15:30 Trainees practical exercises of ecological ball landscaping (instructed by Zhang Xiaoming)
15:30-16:30 Sales suggestions for ecological bottle/ball landscape
April 8th 18:00-20:00 Farewell Dinner
Return on April 9

The Bioloark series of products are unique and have unlimited business opportunities. You are welcome to join us and we will jointly develop Bioloark's Chinese market.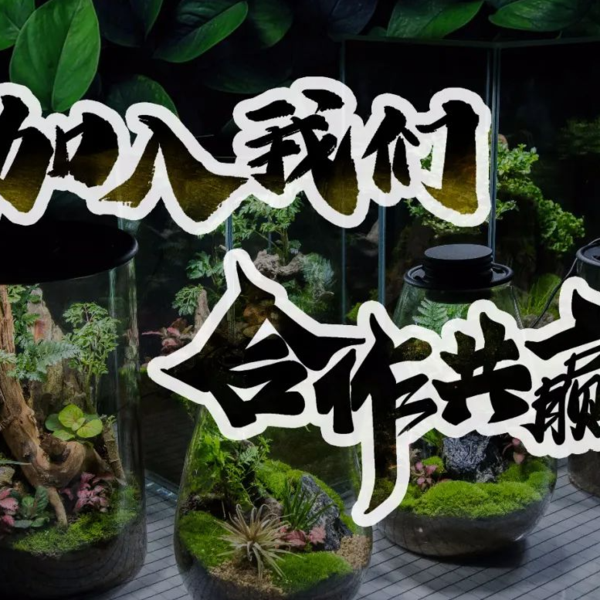 For training registration, please contact: Manager Ye: 13065010266 (same as WeChat)